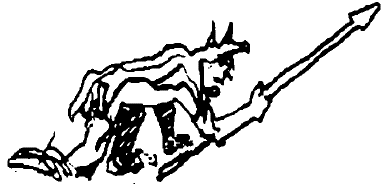 EXEGY is proud to be an Associate of

.
When you purchase a video from them by linking through us, we are paid a commission. THANK YOU!
Dramas, Biographies, Showcases, Documentaries based on fine arts stories are some of the examples we've found interesting. Buy videos for yourself and you will always have a convenient supply of gifts for family and friends in your own library. See also our list of recommended BOOKS.
---
---
Can you think of a movie that should be on this page? Please tell us about it and include the title.
---
---
These are some of the videos about Alaska that we like:
You are invited to take advantage of Exegy.com's Association with Amazon.com to add these items to your own libraries.
©2000 Donald R Ricker PO BOX 103554 Anchorage AK 99510 907-277-7446 artvideo@exegy.com http://www.exegy.com page update 01/25/01 | to top |